Tarento x Xylem: Driving Innovation in Water Technology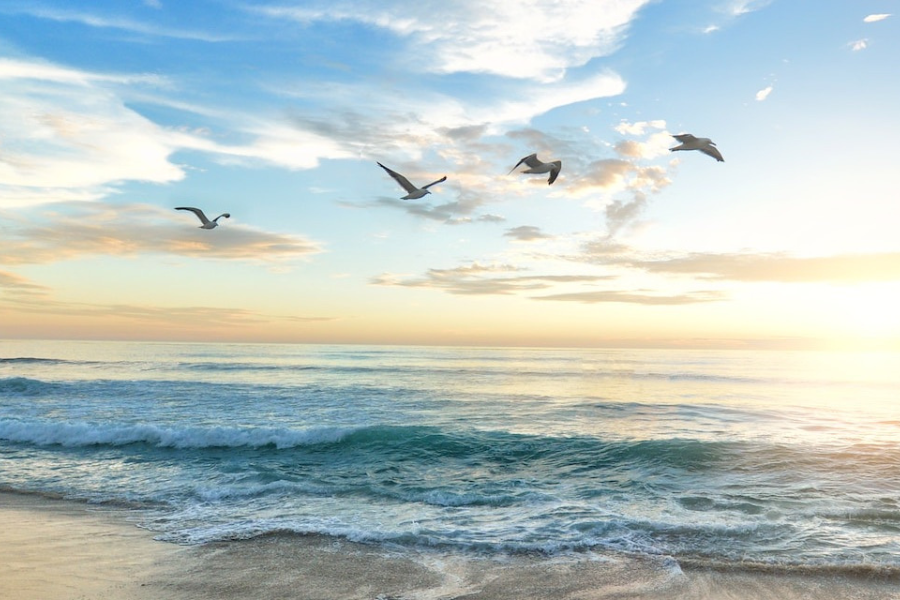 8 June 2023
Today, on World Ocean Day, we are proud to highlight the remarkable partnership between Xylem, a global leader in water technology solutions, and Tarento, a trusted partner in digital innovation.

Xylem, a beacon of innovation, operates in over 150 countries, championing the development of smart technologies that address the world's most pressing water challenges.

For the past several years, Tarento has collaborated closely with Xylem, delivering an exceptional customer service experience that has left a lasting impact. By leveraging the cutting-edge Low-code Microsoft Power Platform, Tarento has helped Xylem streamline its business processes, enabling them to operate more efficiently and effectively.

Together, Xylem and Tarento have co-created a digital ecosystem that enhances the capabilities of Xylem's water solutions and is now a trusted partner for all Power Platform activities.

As Xylem continues to lead the way in transforming Water management, their dedication to sustainability shines through. In their relentless pursuit of a cleaner, healthier environment, Xylem has forged invaluable partnerships with local communities around the globe.

On the occasion of World Ocean Day, discover how they are making a real impact in this article: World Oceans Day 2023: Time to put our oceans first , and join us in celebrating their unwavering commitment to Co-create a #BetterTomorrow.