Tarento partners with Riversand to Offer Cloud-Native MDM and PIM in the Nordics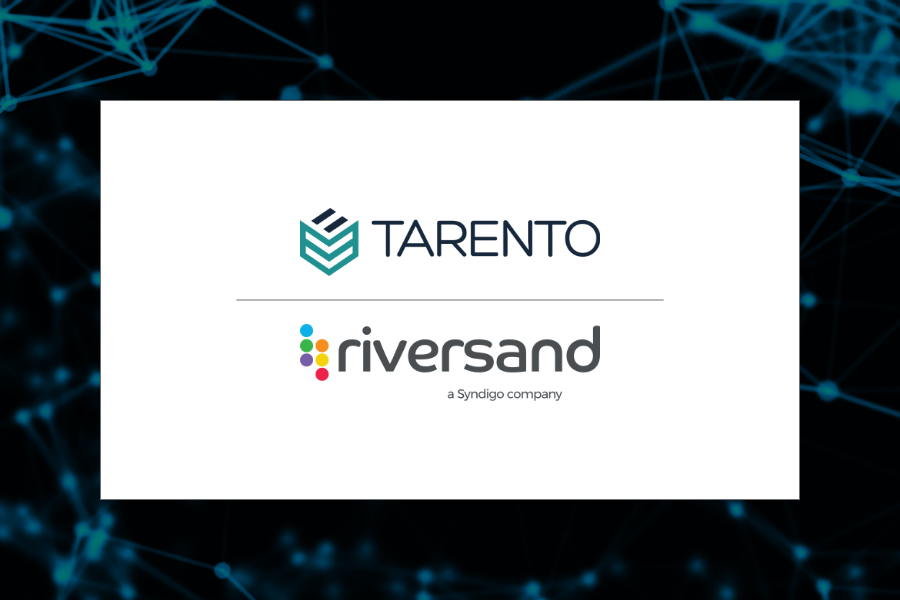 September 13, 2021

We are excited to announce our new strategic partnership with Riversand, a Syndigo company, a leading cloud-native SaaS Master Data Management (MDM) and Product Information Management (PIM) solution provider.

Tarento provides consultancy services to brands in Sweden, Finland and Norway that are seeking digital transformation across Data Management, Artificial Intelligence (AI), Machine Learning (ML), and analytics. The partnership with Riversand will offer customers in the Nordics a scalable and agile multi-domain MDM and PIM that allows additional applications to be developed to solve new business requirements as market conditions change.

Riversand's cloud-native capabilities are essential for companies investing in digital transformation that want a scalable, future-proof solution and we believe this partnership offers companies in the Nordics an unmatched end-to-end solution for information management and governance.

"A successful implementation is key to leveraging a PIM solution, and Tarento's experience in advising companies on how to maximize value complements Riversand's best-in-class platform," says Ben Rund, vice president of business development at Riversand.

Our joined forces will help companies in the Nordics accelerate their business growth and we are really looking forward to the future with Riversand as our valued partner!