Shaping the Future of Indian Civil Services: Tarento at iGOT Karmashala Workshop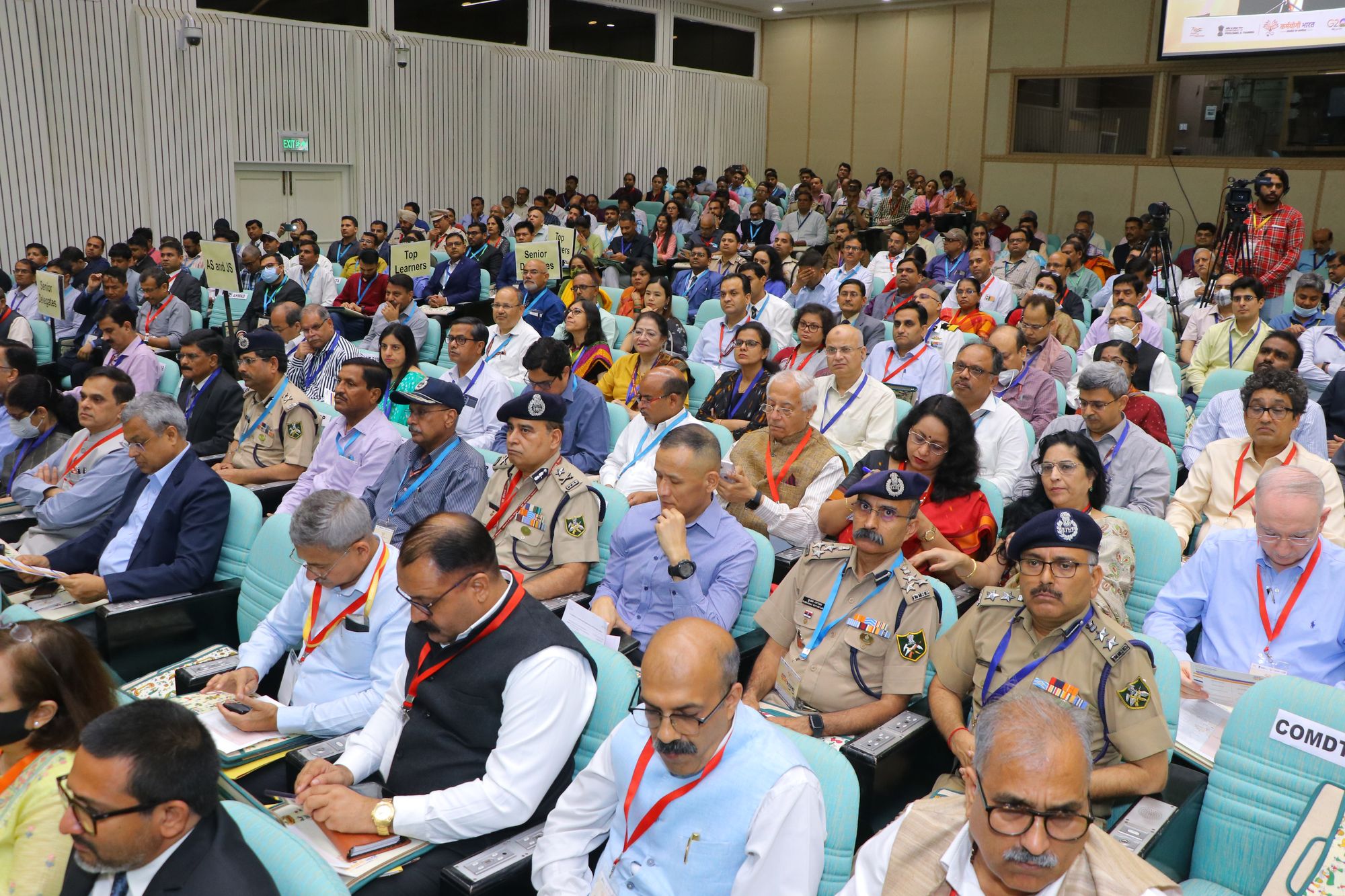 2 May 2023
The #iGOTKarmayogi program which is on a mission to transform the Indian civil services landscape, recently gave us an opportunity to witness its real influence on the ground when a security guard received top honors. This exemplifies the transformative potential of Mission Karmayogi.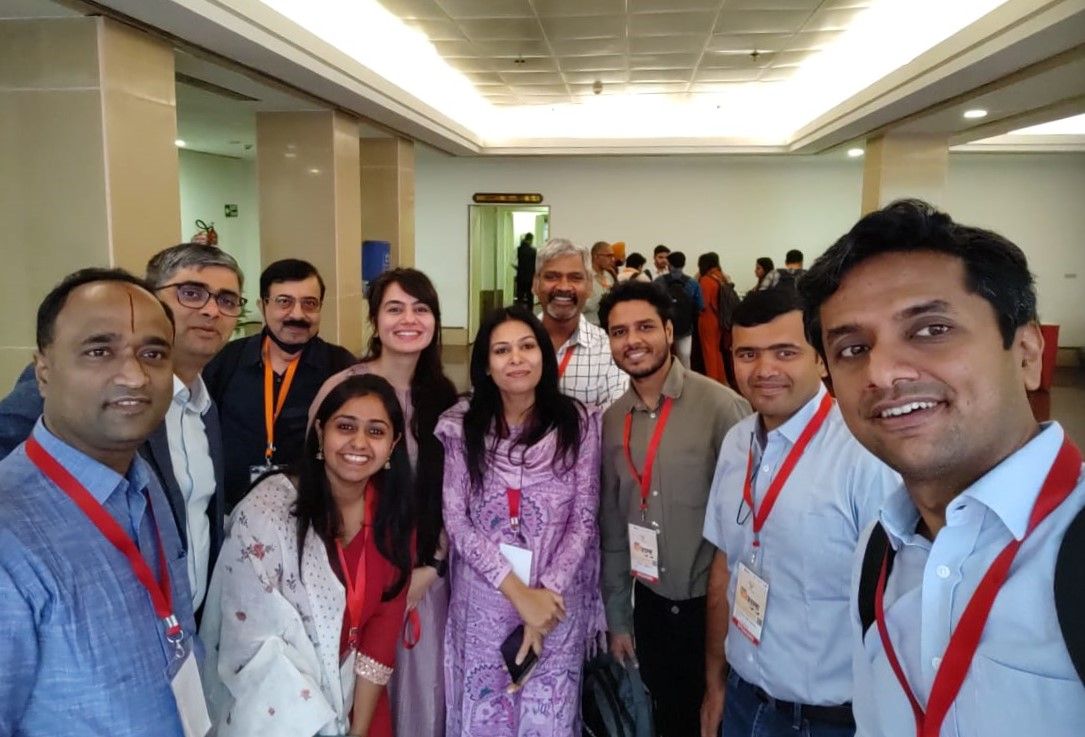 At Tarento, we are proud to be a Technology Partner in the Mission Karmayogi initiative, which aims to enhance the skills and knowledge of 21 million government officials in India. As part of this capacity-building endeavor, we are excited to contribute and play a role in shaping the future of Indian Civil Services.

In collaboration with the Capacity Building Commission, Karmayogi Bharat organized a Consultative Workshop called iGOT Karmashala in New Delhi on May 2nd, 2023. We had the privilege of attending this workshop at Vigyan Bhavan, Delhi, alongside various stakeholders from different ministries. Together, we deliberated on the roadmap for iGOT Karmayogi, seeking to make the platform even more impactful.

The workshop witnessed enthusiastic participation from Ministries, Government Departments, Organizations, Training Institutions, Content Providers, and Technology Partners. The primary focus was to present the existing iGOT Platform to all key stakeholders and gather valuable feedback to enhance the portal.

We were honored by the presence of the Hon'ble Union Minister of State for Personnel, Public Grievances, and Pensions, Shri Jitendra Singh, who delivered the Keynote Address. He also launched three new features - Assessments, Surveys, and Dashboard - on the iGOT Karmayogi Platform.
The top performing learners who have taken up the highest number of courses on the platform from Institutions, Departments, and Organizations, such as Lok Sabha Secretariat, Department of Health Research, NIT-Srinagar, Indian Bank, and Directorate of Census Operations were also felicitated for their commendable achievement.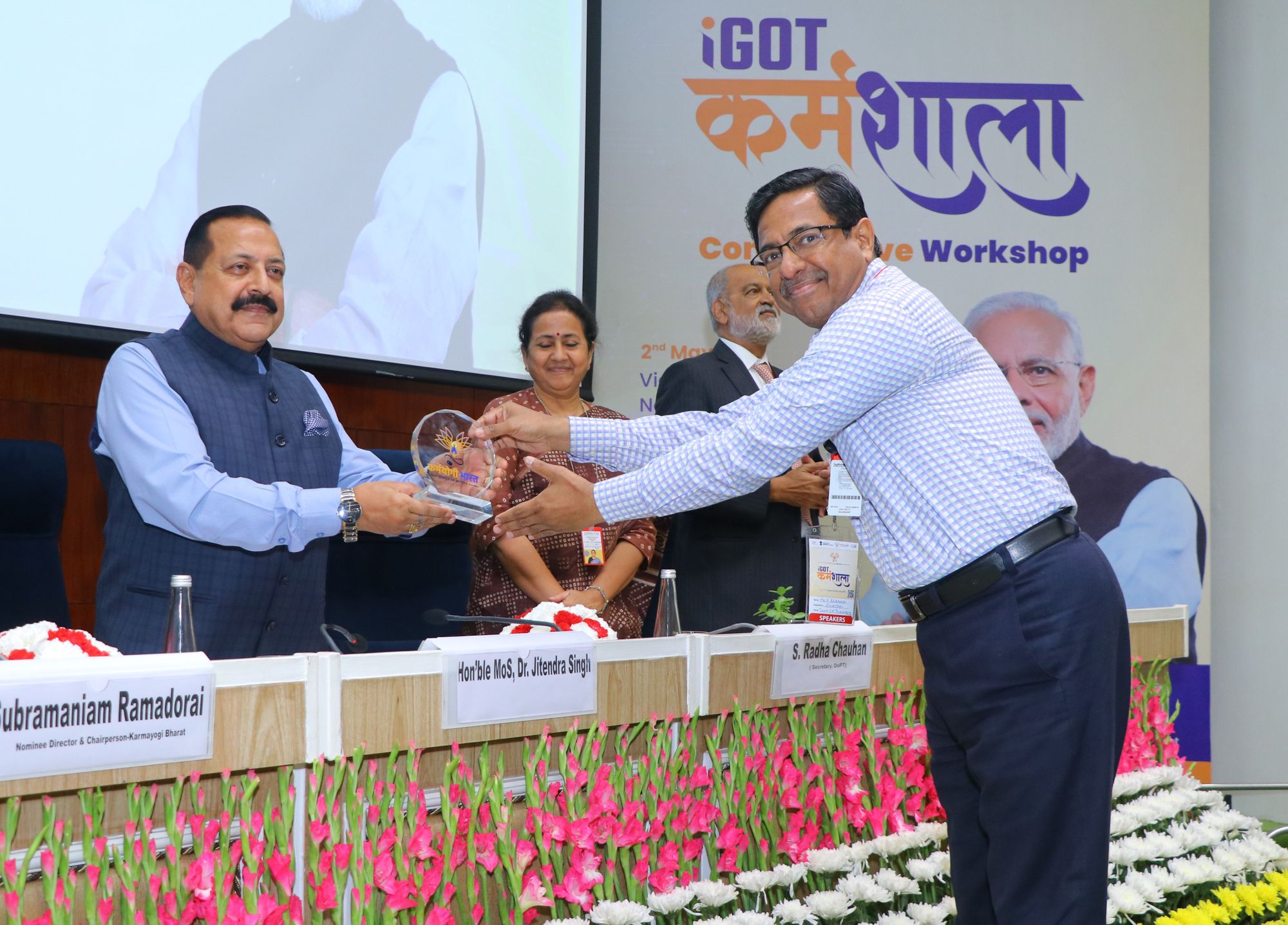 The breakout sessions on 'Karmayogi Ecosystem' fostered focused discussions on collaboration with key stakeholders for the holistic development of the capacity-building landscape.  

The insightful feedback we received from iGOT Karmayogi participants has provided us with valuable insights, and we are looking forward to accelerating governments and transforming government-citizen relationships through #MissionKarmayogi.