Our New Office in NORWAY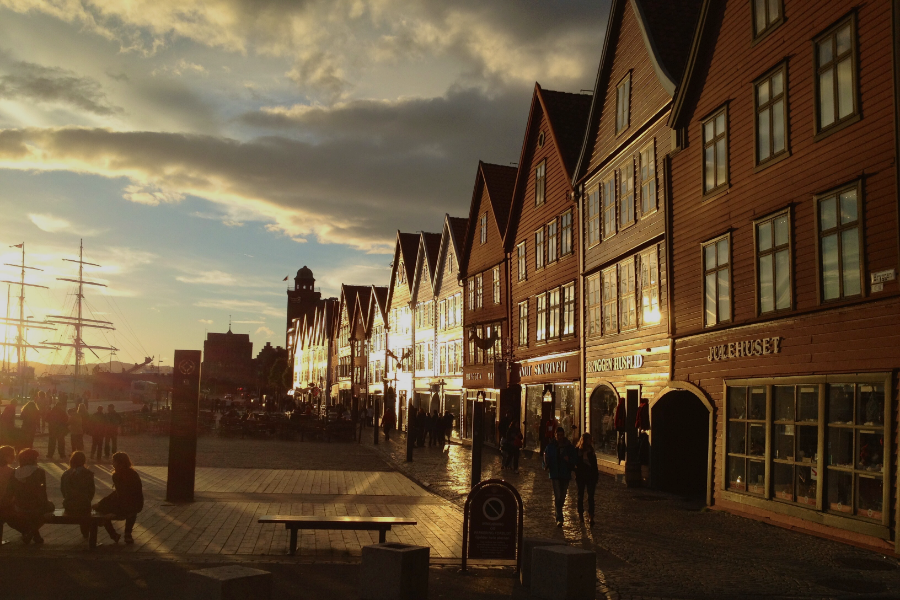 August 13, 2021

New beginnings! We're beyond excited to announce that we have opened a new office in Bergen, Norway to accommodate our growth in the Nordics, especially Norway.

Rumi Kislu has been onboarded as a Vice President at Tarento and he will be heading Tarento in Norway! With close to 20 years of experience in the IT industry, Rumi has played the roles of an enterprise architect, CTO and a business owner in his career so far. We are glad and super excited that Rumi chose to be a part of Tarento and in our journey towards a better tomorrow.

We have been having a constant flow of work from Norway for years and with Rumi Kislu's joining as Vice President - Tarento Norway, we look to consolidate and grow in a more organized manner. This is in line with our commitment to expand our presence across the world to contribute towards a better world and a better tomorrow.

Our new office is located at Marineholmen in Bergen.

Come say hi to us at our new office and join us for a cup of coffee!