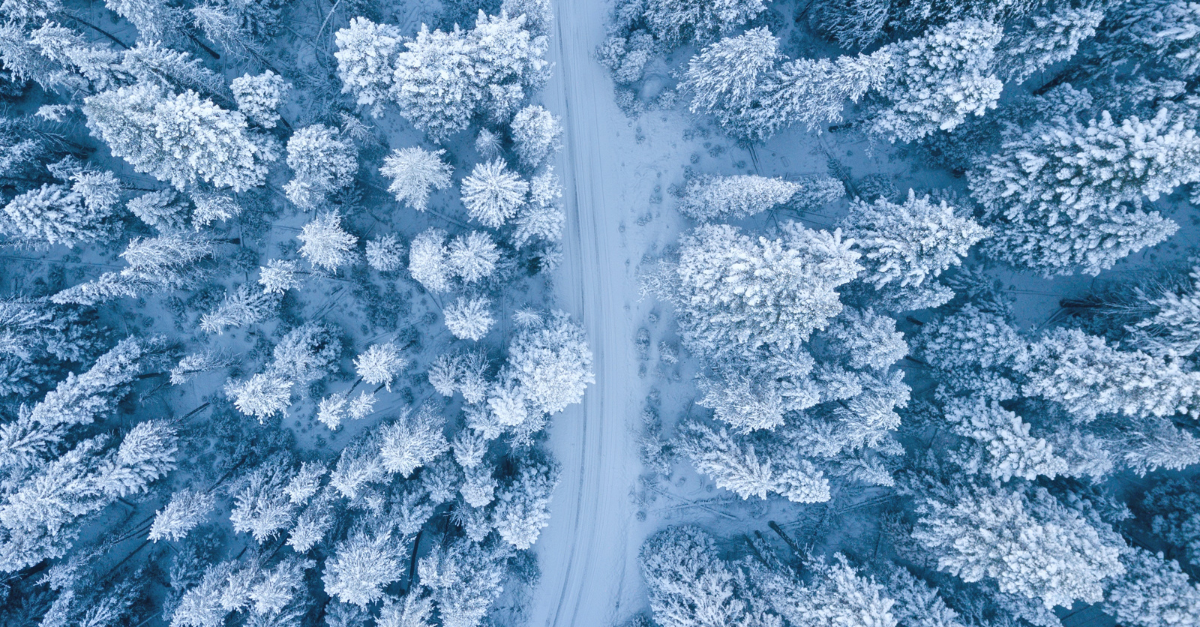 About the Customer

A global forest industry group present in 30+ countries, producing renewable products from forests that replace the use of fossil raw materials.
The Group's core businesses are tissue and cooking papers (Tissue), board, pulp (Fibre), wood products as well as wood trade and forestry services.
Overview

With its diverse presence, the Forest Industry Group is looking to establish a consistent, globally uniform system landscape. As part of this strategic endeavour, the group is implementing the harmonization of its business processes and data.
Data obviously, plays a crucial role in strategy, and harmonization is seen as a key enabler of

Profitable growth strategy
Unified business processes
Unified data
ERP+, targets to implement one common ERP, SAP S/4 Hana, across all business areas. One area for unification is maintenance, repairs, and operations (MRO) material (item) data like cables, bearings, etc. that are crucial for running group's business.
Business areas will share common material master data and therefore Material Master Data is required to be harmonized and consolidated between business areas.
The group is looking to ensure that most general materials are standardized before the ERP+ implementation project, thereby allowing for greater focus during rollouts on higher impact areas like unclear materials, purely BA/Mill specific material areas as well as on deduplication & consolidation activities.
Tarento as the partner of choice

The forest industry group chose Tarento as a key partner for success in the Master Data Harmonization initiative. The customer is looking to leverage Tarento's experience of solving similar challenges in the Nordics and its mile deep SAP product expertise.
Tarento presently supports the group in Material Master Data Harmonization (MMDH) which rolls under their Global ERP+ migration program that specifically deals with ERP Data Design, Data Harmonization, Data Migration, and MDM Solution Implementation.
Challenges

Taking existing data from current systems and doing data standardization centrally by the harmonization team involves wider audiences both at the consulting and the business levels. The hands-on processes are always at risk of actively experiencing many setbacks.
Coordination:


Given the magnitude of the business members, this MMDH task requires the involvement of various stakeholders from Data operations, Local SMEs, Data Integration, Business DCO.
Data Standards:


Data Standard for Material data is in the middle of continuous material management operations in MG's service center, MMDH, and has linkages to other ERP+ work. The current master data holds the key in this exercise, which comprises the data standards & definitions, their governance policy, and validity. Missing information or necessity of additional details/decisions will trigger a bottleneck in the overall progress.
Language Liaisons:


Involved master data are set up in 8 operational languages (including English, Swedish, Finnish, German and so on). Basic Name dictionary creation & maintenance requires at least one responsible person from each operating country. Dictionary needs an owner who is accountable for it, i.e., to ensure that the dictionary is up-to-date and that the responsible people are nominated.
Solution

Tarento's solution and services help the ERP+ program achieve its target of Harmonized data with a detailed Governance structure.
Material master data harmonization includes the below action areas that require continuous involvement of Business SME, Local Language SME (Plant level), Data Harmonization Expert, Program Management and end-to-end Governance

Material Classification
Material master data profiling
Data preparation
Data Pre-Standardization (to support the enrichment)
Additional information collection from external (manufacturers/vendors) sources
Data Standardization
Data De-duplication & Final feed to existing ERPs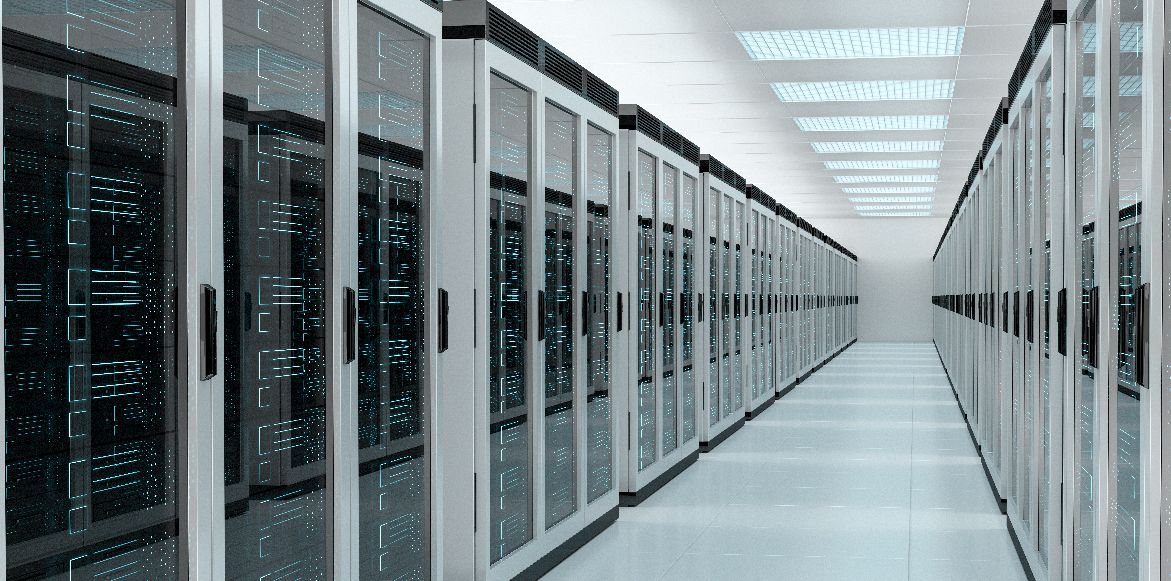 A structured work model was designed to handle those materials (Inactive materials, Unclear materials, and materials that require additional details/decisions) with higher impacts to this program. The steering committee and coordinators (from both business and consulting) are being able to operate unequivocally in managing these issues/solutions.
Materials are categorized and worked on by their complexity and operative details, which lead us to split and process them in groups such as – Pre-Standardized, Fully Standardized, Standardized but requires additional details/decision, Unclear Materials, Inactive materials, BA specific lists.
Data Governance Committee and ownership from business have been set to handle the situation along with their MAL (material Area Leads) and DCO (Data Concept Owners)
External data sources (manufacturers/vendors) are used to support data enrichment and best harmonization practices are followed. An automated web-scraping tool was used to collect information from such sources. Additional SME/DCO participation from business is being coordinated
Collaboration with Plants & Business Areas when necessary: if any data cannot be fixed centrally (missing identification data, lack of clarities), the Plant SMEs (Local SME), materials experts, regional specialists (language-specific SMEs) are involved as required.
Automated dashboards were developed to provide real-time view of the progress of the program to all the stakeholders.
Outcomes and Impact

The result of this MMDH program can be looked at as benefiting the business with:

Shared understanding of objectives with multiple team operations
Planning and executing an end-to-end Data Harmonization program
Increased process throughput
Improved decision making and lesser outages
Productivity of operational standardization process
Efficient material lifecycle management
Reduced cost of spare parts inventory
Think your idea makes lives simpler?
We can help you transform your business.
< previous
Business Processes Integration & Hypergrowth Enablement with SAP Business ByDesign for an Automotive Technology Leader
Next >
Next-Gen Retail Experience for a leading Consumer Electronics Retailer with SAP Integration Suite