A peek into some moments of Tarento Premier League 2022!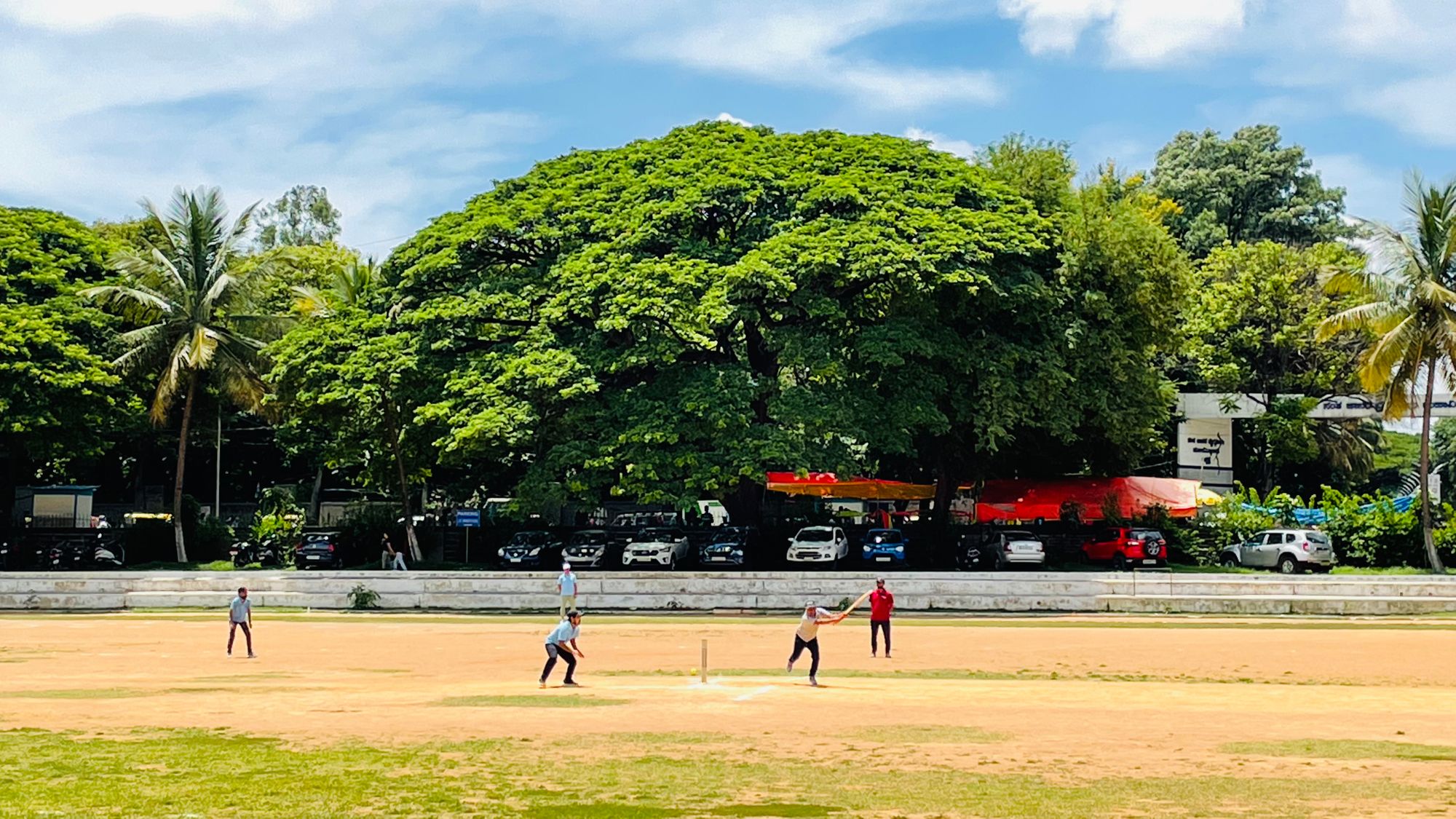 After a hiatus of 2 years, we brought our annual cricket tournament Tarento Premier League, back in action!.

We were brimming with excitement to meet the Tarento family on the ground. With a wonderful team spirit and fun-filled performance, the two day tournament welcomed overwhelming participation not only from employees but the presence of their friends and family wrapped it into a super energetic event. This indeed showcased the hidden talent of all the participants who bonded well over the game.

Amongst the four teams, Tarento Titans lifted the winning trophy. Bhaskar Mamilla bagged the best bowler title, Hanumesh Kamatagi, the best batsman, and our man of the series was Reddi Prasad Irala.

A great shout out of applause to all our winners! It was fun and a pleasure to witness the game, more importantly to meet in person after a long covid break.

Concluding this year's league with a peek into some moments of TPL 2022!