Learning opportunities to every child. Ekstep is a not for profit startup with a vision to create equal learning opportunity for children, with a stated ambition to reach 200 million students by 2022. Tarento is the largest engineering partner to Ekstep in their purposeful journey.
Think your idea makes lives simpler?
We can help you transform your business. Welcome to the age of Artificial Intelligence.

Onboard and take you business to the next level. Send a message to hello@tarento.com and we will contact you within one business day.
Get in touch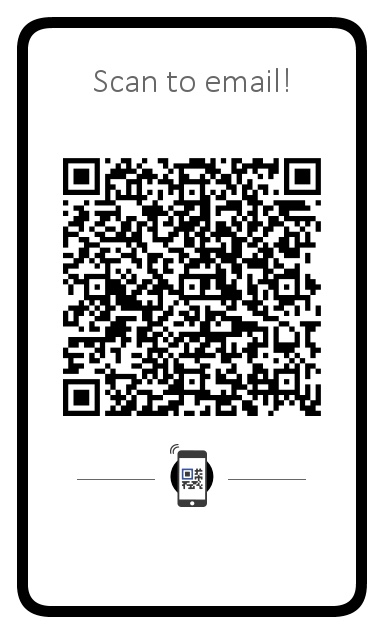 }