Digital Business Strategy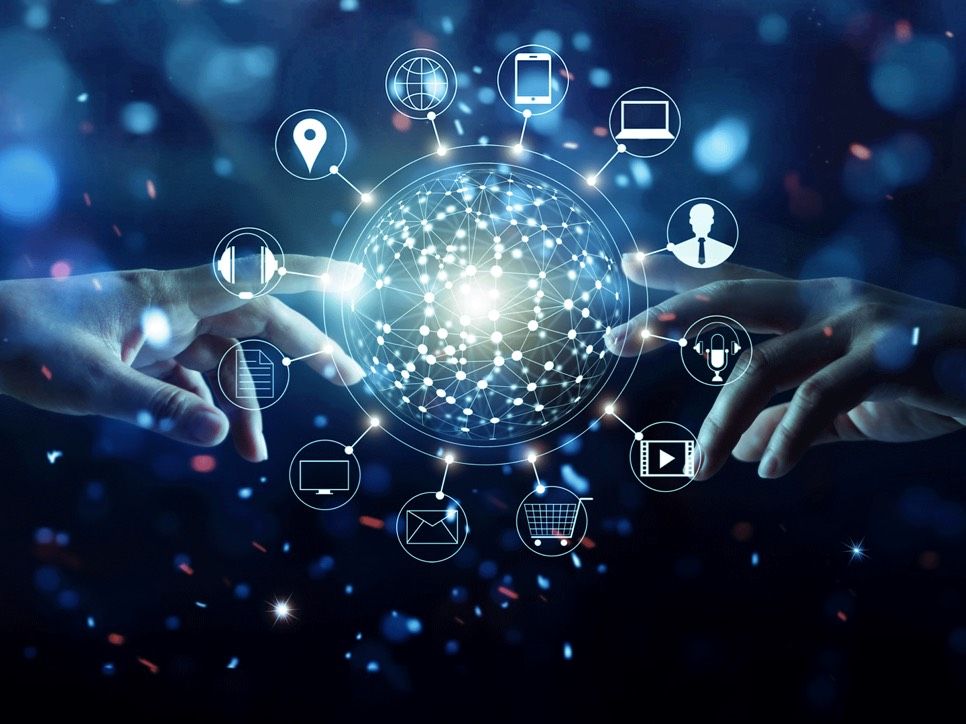 Accelerate your digital transformation, Propel your business from incremental growth to exponential value!
Tarento is a proud sponsor of Digital Business Strategy event in Stockholm, Sweden on October 02, 2019. This event brings you an exclusive opportunity to meet our technology experts and to know about how Tarento has brought value and transformed some of the leading companies across the globe.

Come, join us at the event and gain strategic insights into how you can accelerate your digital transformation and create business value, backed by the perfect blend of creativity, innovation and digital expertise.
Visit the website