Tarento delivers SAP Operations, Application Maintenance and Architectural services for ATOS Medical, whose comprehensive Laryngectomy Care portfolio includes a complete range of Provox voice- and pulmonary rehabilitation devices.
Think your idea makes lives simpler?
We can help you transform your business. Welcome to the age of Artificial Intelligence.

Onboard and take you business to the next level. Send a message to hello@tarento.com and we will contact you within one business day.
Get in touch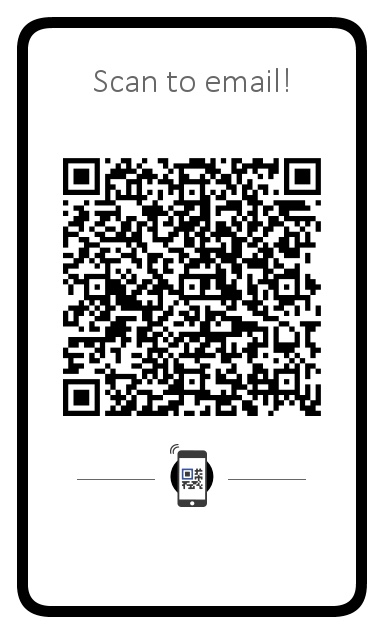 }